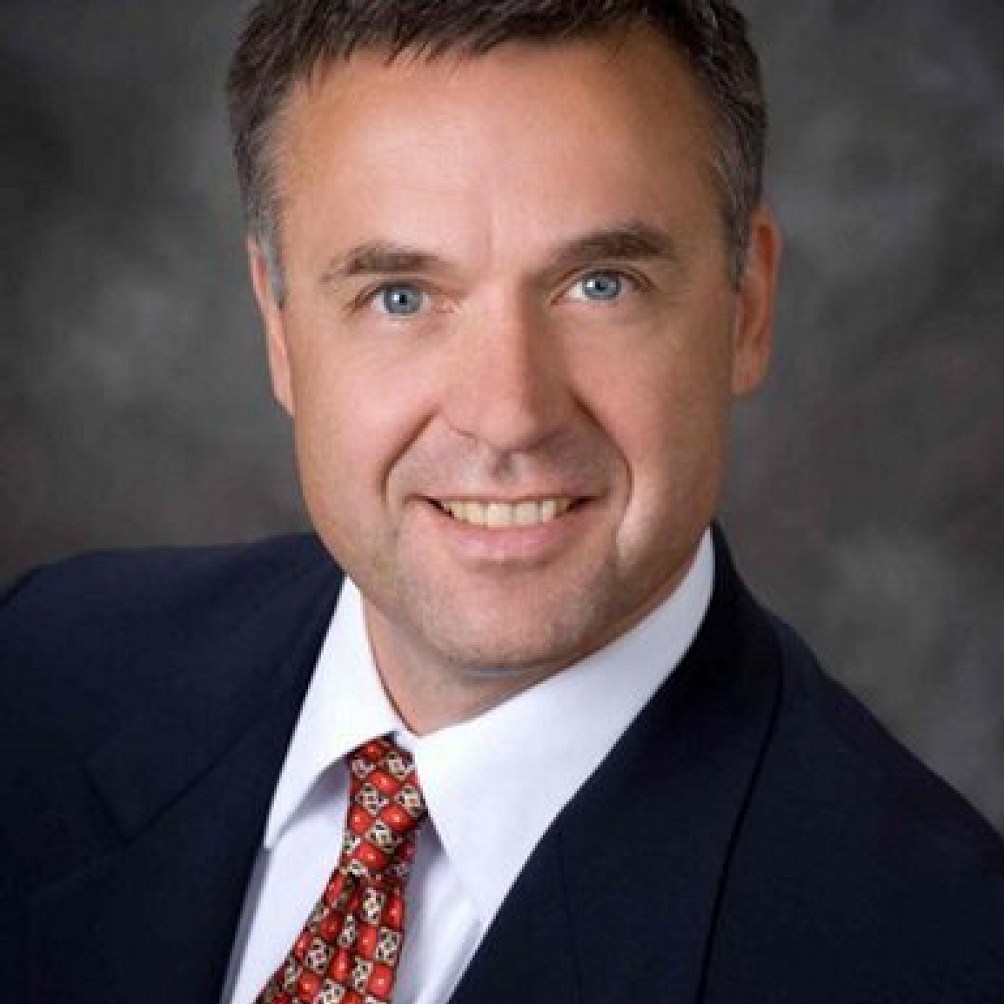 National MI University presents: High Performance Teamwork with Andrew Oxley
11:00am (PT)
Do you ever get the sense that not all team members are fully committed to the success of the team? Do you ever feel like you are not really a team – just a collection of well-meaning individual contributors?
In this webinar we will unpack the four keystone habits of truly high-performance teams – and how to embed those disciplines in the team you lead.
Hide View Event Buttons?:

No