Whether you're a bank or a credit union, our suite of portfolio lending solutions delivers flexible financing options to help you expand your business and diversify your lending portfolio.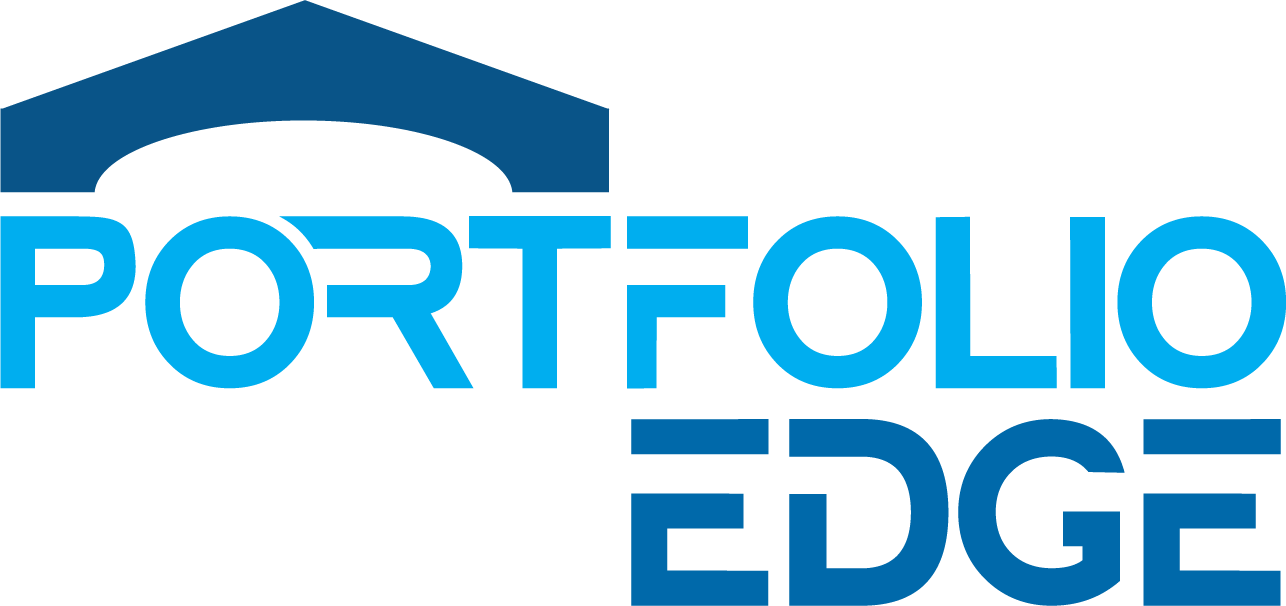 Portfolio Solutions:
National MI supports your non-agency loans with expanded options to address borrowers' unique needs. Portfolio-Edge can reduce your credit exposure and provide you and your borrowers with additional benefits. Let us help you realize capital relief by reducing your loss reserve allowance. Portfolio-Edge does not require a 2nd Master Policy.
Quick links to important resources