Portfolio Lending
Introducing Portfolio Edge
Our comprehensive portfolio lending solutions support non-agency lending programs and deliver flexible options to help you expand your business, compete more effectively, address underserved markets, and diversify your lending portfolio, all while reducing your risk and capital exposure and protecting your bottom line.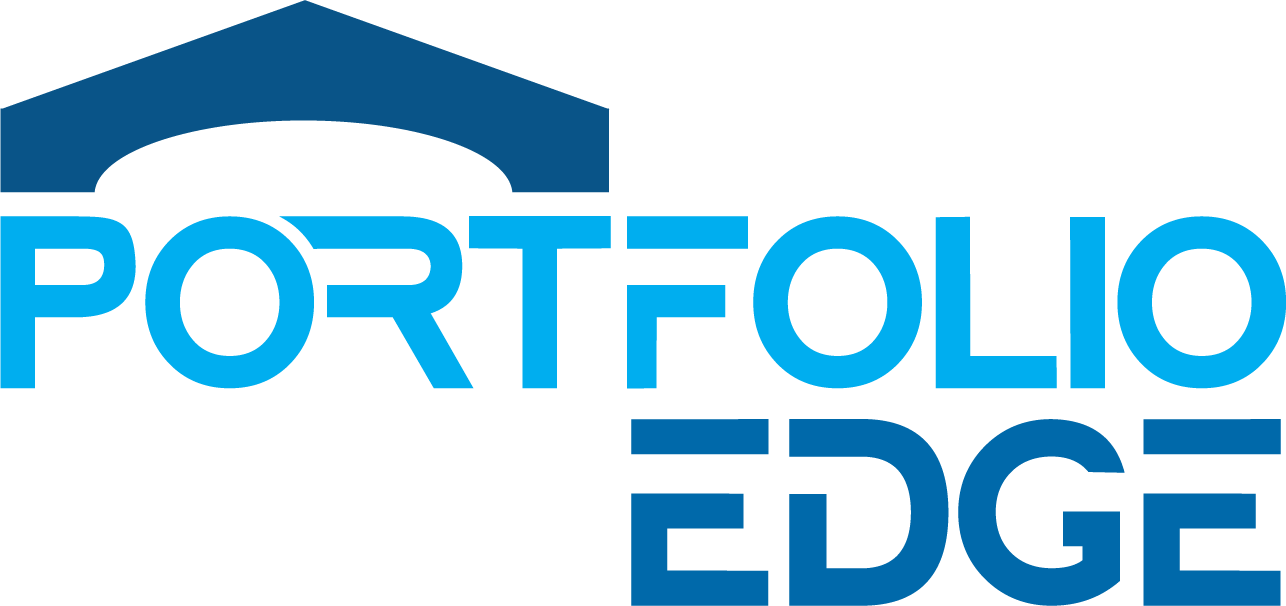 Portfolio Edge Solutions
Have you considered how the most recent Basel III regulatory requirements and the Current Expected Credit Losses (CECL) accounting rules may potentially impact your balance sheet?
National MI can help you with mortgage insurance credit enhancement to reduce capital reserve requirements and provide coverage and financial protection while providing an affordable solution for your borrower(s).
National MI provides customized solutions tailored to portfolio lenders that extend beyond GSE limits and support a broad range of non-agency lending programs with expanded underwriting options to address your borrowers' unique needs. Portfolio Edge can reduce your credit exposure, protect your portfolio, and help you realize capital relief and reduce your loss reserve allowance, and provide you and your borrowers with additional benefits. Portfolio Edge does not require a 2nd Master Policy.
Gain an advantage with National MI by combining our suite of value-added product offerings including:


Portfolio Edge program
Straightforward master policy and rescission relief
Competitive Rate GPS® pricing
Dedicated credit and underwriting expertise
Specialized lender training
Sensible Servicing®
flexible financing options for portfolio lending
National MI provides more flexible financing options to help you seize significant portfolio opportunities, expand your outreach by offering various programs to your community, and qualify more borrowers through our suite of niche products.

Portfolio Edge provides expansive Non-AUS guidelines that extend beyond GSE limits and reduce your credit exposure for loans not sold to the GSEs.
Primary Residence / Second Home / Investment Property
Credit score down to 620 for Primary (680 for Second Home; 720 for Investment Property)
No income limits or census tract restrictions on 97% LTV
Learn more: Non AUS Conforming Loan Amounts Matrix
Loan amounts up to $2,000,000
Primary/Second Home
Up to 40-year loan amortization terms
Learn more: Non AUS Jumbo Matrix
100% gift funds allowed in some instances
Pair with down payment and closing cost assistance up to 105% CLTV with 2nd Lien
Reduced mortgage insurance requirements = lower monthly payments
Up to 97% LTV on 1-unit primary with 3% down payment = less cash at closing
Opportunities for community first responders program
Learn more: National MI Affordable Lending
Learn more: Non AUS Affordable Lending Matrix
Construction-to-Perm Programs: 12-Month MI Commitment is issued, and you can choose to either activate the MI at construction loan closing to be covered during construction or activate MI at construction completion. Also available for second home and investment properties.

Immediate MI coverage with no additional (or updated) verifications when MI is activated within 120 days of MI Commitment date.

Renovation Programs: 120-day MI Commitment issued for either purchase or limited cash-out (rate and term) refinance loans. Also available for second home.
Unique opportunities to qualify more medical professionals actively practicing in one of the following professions:

Medical, Dental or Eye Doctor, Surgeon, Veterinarian, Pharmacist or Physician Assistant

Up to $2,000,000 loan amount and 50% DTI
12-month deferred student loan debt excluded from DTI
Learn more: Non AUS Medical Professionals Program Matrix
Opportunities for community first responders
LTV's up to 97% with as little as a 3% down payment available
100% gift funds and grants allowed in some instances
ARMs may be the right option for your borrower
May improve borrower buying-power, and faster access to the housing market
ARMs that are fully amortizing are eligible up to a maximum term of 30 years
Lower mortgage insurance coverage options are available
Differentiated solution for non-agency loans
Improve your capital efficiencies and reduce your loss reserve for Current Expected Credit Losses (CECL) bank accounting standards and Basel III risk-based capital requirements through customized MI coverage levels. Mortgage insurance can reduce capital requirements for insured loans below 90% LTV.
Available for all MI premium payment plans
Learn more: MI Reduces Loss Exposure
Regardless of your portfolio lending experience, we can guide you through various portfolio lending options and creative lending solutions
Dedicated underwriting and credit experts to address your unique needs
Portfolio Edge Non AUS Conforming (Section 3.13.1)
Portfolio Edge Non AUS Jumbo (Section 3.13.2)
Portfolio Edge Non AUS Affordable Lending (Section 3.13.3)
Portfolio Edge Non AUS Medical Professionals Program (Section 3.13.4)
Credit Union Solutions:
National MI understands the unique needs of credit union customers and offers an array of flexible mortgage insurance options for members with lower down payments to achieve homeownership sooner and more affordably, while potentially increasing their purchasing power to buy a home. In addition to Portfolio Edge offerings, National MI offers competitive Rate GPS pricing, a broad range of specially-designed training, and high-touch service through our network of sales advisors and Solution Center.