NextGen, Multicultural & Multigenerational BORROWERS:
MI University
With National MI University, you have access to training resources that cover more than just industry-leading topics. Don't forget to go to National MI U to view the latest upcoming Webinars.
Visit MI University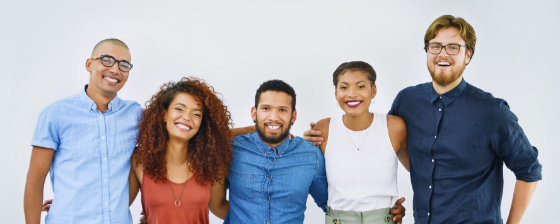 NextGen. Multicultural. Media.
We work directly with Kristin Messerli, VP of Strategy at Experience.com, to provide you engaging, informational webinar sessions and training tools. Click the link below for more information and resources on NextGen, multicultural, and multigenerational homebuyers.
Visit discoverm3.com
Recorded NextGen, Multigenerational and Multicultural Webinars: