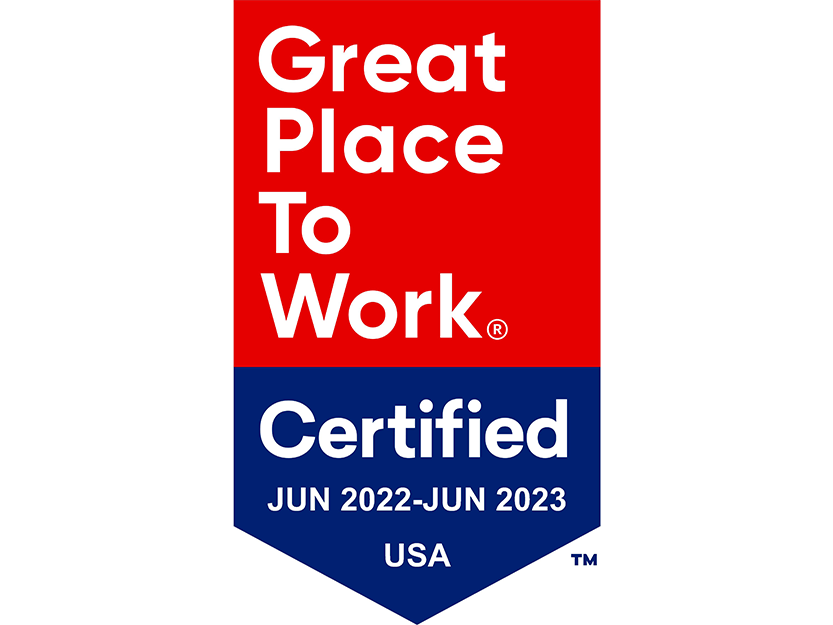 2022 Great Place to Work®
National MI has been recognized as a Great Place to Work for the seventh year in a row. 91% of National MI employees described the company as a great place to work, compared to 57% at the typical U.S.-based company. Great Place to Work is a global authority on workplace culture, employee experience, and leadership and partners with FORTUNE to produce the annual FORTUNE "100 Best Companies to Work For®" list, as well as lists in several other categories.
Source / Press Release
© 2022 FORTUNE Media IP Limited All rights reserved. Used under license. FORTUNE and FORTUNE Media IP Limited are not affiliated with, and do not endorse products or services of, National Mortgage Insurance Corporation (National MI).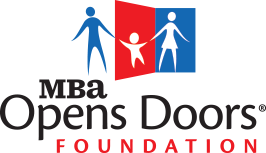 MBA OPENS DOORS FOUNDATION SPIRIT AWARD - National MI
The Spirit Award recognizes a group of individuals, from one or more organizations, whose enthusiasm and support for Opens Doors brought new people and organizations to the Foundation's roster of supporters, and whose efforts amplified the impact the Foundation has on vulnerable families in America.
Source / Press Release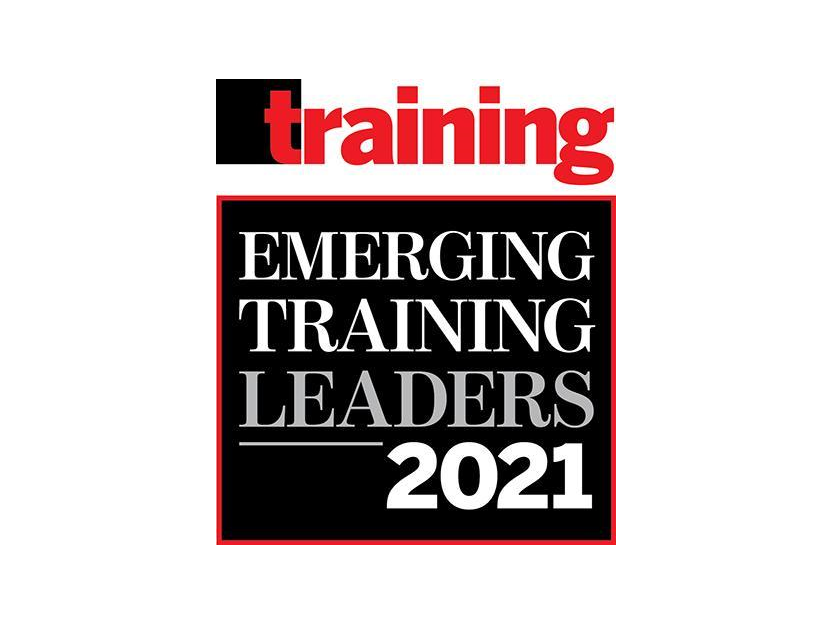 Emerging Training Leaders award - Ralph Remy
In 2022, Ralph Remy, Director of Client Digital Experience, received a 2021 Emerging Training Leaders award from Training magazine. The award recognizes 25 training professionals who inspired and engaged their organizations with exceptional leadership skills, business acumen and innovation. To be recognized, recipients must have been in the industry for two to 10 years and demonstrated stellar leadership skills, business savvy and training instincts.
Source / Press Release