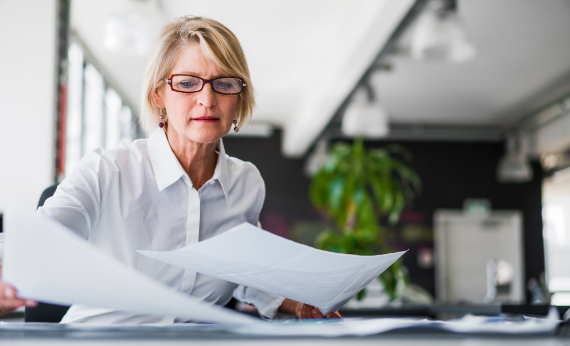 From loan officers to the general public, many people do not fully understand the benefits of mortgage insurance (MI), or how MI can be used to get borrowers into a home faster.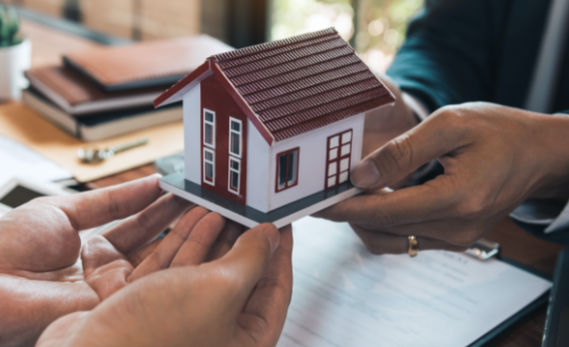 Affordable Lending Programs
Low-down payment options are available, including the ability to purchase a home with as little as 3% down, which is quite a drop from the typical 20% down payment philosophy.
The time it takes for a homebuyer to save the additional funds could delay the purchase of a home. There are many resources available to first-time homebuyers that allow them to get into a home faster.
With mortgage insurance from National MI, first-time homebuyers have access to Affordable Lending Programs designed for low-down payment purchases.
Educational Links for Homebuyers

First-time Homebuyer Education for Freddie Mac Home Possible®
Learn More

First-time Homebuyer Education for Fannie Mae HomeView™
Learn More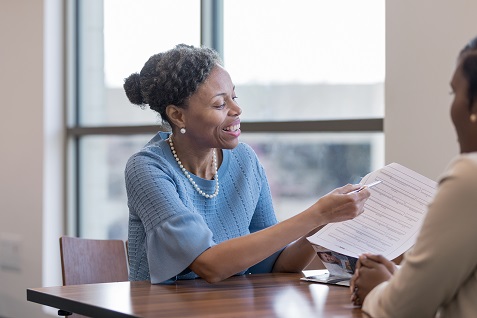 Related Resources
Mortgage Fundamentals
Mistakes Borrowers Should Avoid