People, Profit, Customer, and Community. National MI's core values of PPCC shape our culture and guide us in every decision we make. When these values are in sync, the results are infinite; we're leaders in our industry and we're proud to be part of this culture, with our people coming first.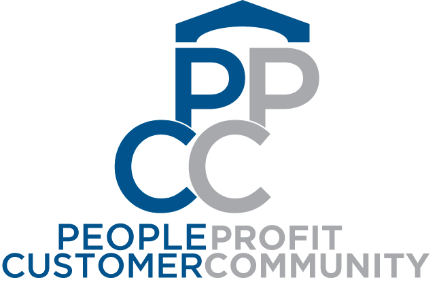 Our Values
people
We promote an entrepreneurial, inclusive and collaborative spirit that derives passion and inspiration with our employees.
profit
We have a focus on achieving our company's financial goals.
customer
We strive to build strong relationships and provide unparalleled customer service.
community
We encourage each other to give back to the communities where we live and work.
As part of our PPCC core values, we believe that we have an important role in assisting and strengthening our communities.
Because of YOU, we have donated over $141,000 since 2019 to the
MBA Opens Doors Foundation
. This incredible organization seeks to aid, nurture, and empower people and communities by providing housing assistance grants to families with critically ill or injured children.
Many families in need across the country continue to bear the brunt of the emotional and financial impact of the pandemic. These families need support more than ever, which is why National MI is proud to continue this program with our $.23 for 23 initiative. In 2023, we will donate $0.23 for every new loan insured, so your business can continue to help families stay in their homes.
Help us have a bigger impact by making a personal donation through our donation portal below. One hundred percent of your donation will go directly to families in need.