Why mortgage insurance makes sense

Private mortgage insurance enables borrowers to gain access to the housing market more quickly, by allowing down payments of less than 20 percent, and it protects lenders against loss if a borrower defaults.
For the Borrower,
private mortgage insurance

can provide:
Access to the housing market more quickly, by reducing the required down payment
Range of payment options
Cancellation of Borrower-Paid MI (unlike FHA insurance)
For the Lender, private mortgage insurance can provide:
Broader range of loan products
Expanded pool of buyers with lower cash requirements
Wide range of insurance products
Faster, easier closes
Reduced exposure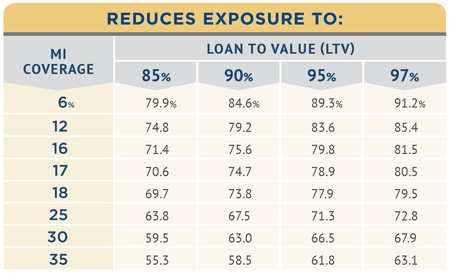 The ability to originate loans for borrowers with less than a 20% down payment is critical to serving first time homebuyers and expanding the opportunity of homeownership.
With affordable home prices and low interest rates, this is a great time for buyers to enter the market.  Private mortgage insurance allows buyers to purchase homes sooner while providing safer loans for lenders.
See the advantages of Private Mortgage Insurance over FHA.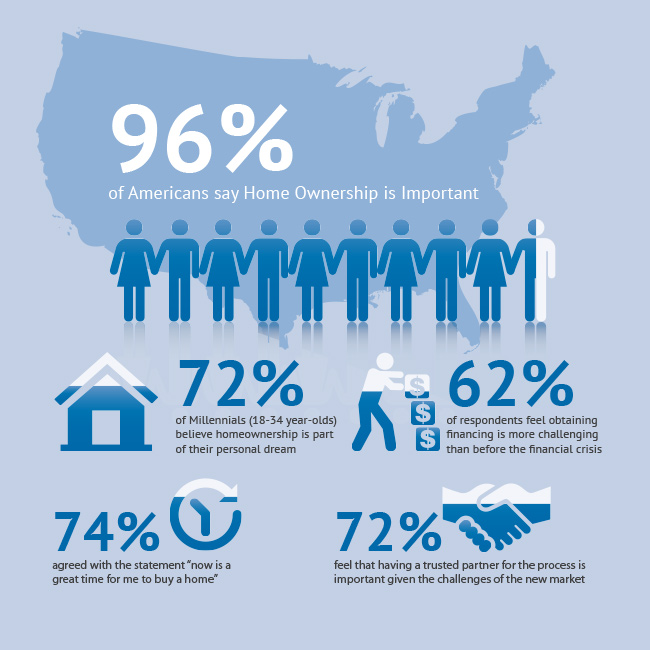 To learn more about the benefits of mortgage insurance, watch our MI fundamentals videos:
| | |
| --- | --- |
| | |
| Mortgage Insurance (MI) Fundamentals | 4 Common Mistakes Borrowers Should Avoid |