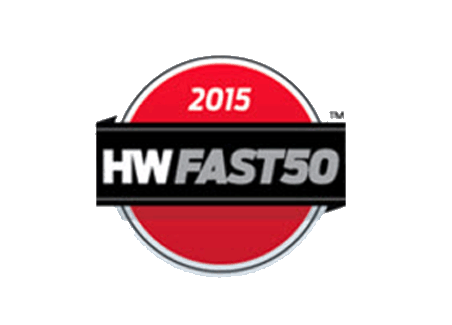 HW Fast50 #1 Fastest Growing Company in 2015
National MI secured the top spot on the 2015 HW Fast50 with year-over-year growth of 299.5%, according to HousingWire. Last year, National MI was ranked by HousingWire as the second fastest-growing company in the housing economy.
Source
/
Press Release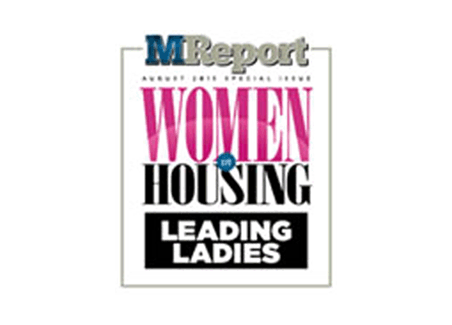 MReport's Women in Housing – Leading Ladies – National MI's Claudia Merkle
This award highlights the accomplishments and achievements of the women working within the housing and mortgage industries and is also dedicated to the issues women face in trying to obtain the dream of homeownership and a mortgage loan.
Source
/
Press Release
2015 Best Places to Work
The rankings celebrate outstanding companies whose employees rate them as the best in the Greater Bay Area. National MI ranked ninth among the top 25 finalists in the mid-sized companies in the Bay area, a category comprised of companies with 100 to 249 employees.
Source
/
Press Release