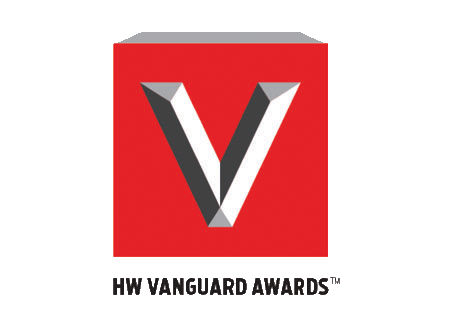 HousingWire 2016 Vanguard Award – Brad Shuster
The HW Vanguard Award recognizes C-level and business unit executives who have become leaders in their respective fields within housing and mortgage finance — those whose leadership is moving markets forward. The 2016 Vanguard Awards honored 40 executives selected by the HousingWire editorial staff based on tangible leadership within their companies and the industry at large.
Source
/
Press Release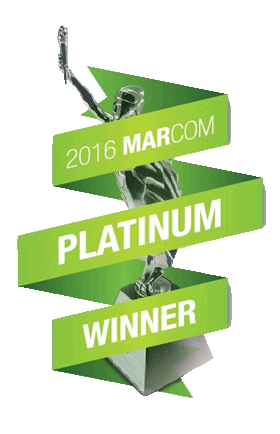 MarCom Awards – MBA 2016
The MarCom Awards is an international creative competition for any individual or company involved in the concept, writing and design of print, visual, audio and web materials and programs. National MI was awarded as a Platinum Winner in the Strategic Communications/Special Event category for its Mortgage Bankers Association (MBA) 2016 entry. The submission included a die-cut printed customer invitation to our cocktail party, and our public signage/banners hanging from Boston street lamps in a 3 block radius around the convention center that generated buzz and presence for National MI at the event.
Source/MarCom Awards
2016 Great Place to Work® – Best Medium Companies – #41
National MI was named 41st best place to work in America in Fortune Magazine's ranking of the "100 Best Medium Workplaces." Selected from medium-sized companies based on our high employee ratings, this ranking is a testament to National MI's collaborative environment, and an innovative culture that fosters employee creativity and contribution. This level of employee satisfaction contributes to our ability to deliver enormous value to clients, and is key to our company's success.
Source
/
Press Release
2016 Great Place to Work® – 100 Best Workplaces For Women – #54
Fortune's second annual list of the 100 Best Workplaces for Women highlights companies with generous benefits, flexible schedules, and an emphasis on balancing work and life. Rankings are determined by employee surveys and the representation of women within the organizations.
See their methodology and credits
/
Source
HW Insiders AwardTM Program – Michelle Schuchart
National MI congratulates Michelle Schuchart on winning an Insiders Award™ from HousingWire. A Sales Support Specialist, she was recognized for her dedication to our 60+ sales people across the country, and for being the de facto go-to person on the team due to her leadership and strategic thinking. A National MI Pinnacle award winner, we are proud of our "operational all-star" and her recognition by HousingWire.
Source
/
Press Release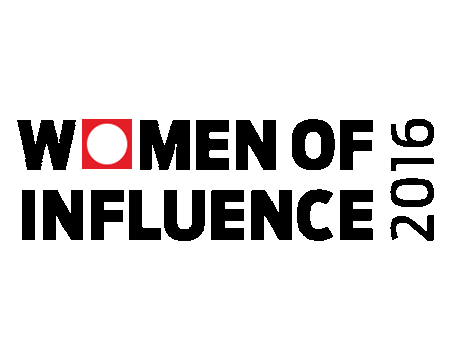 HousingWire's 2016 Women of Influence – Claudia Merkle
The Women of Influence awards recognize the outstanding efforts of women in driving the U.S. housing economy forward, and are given to women who are making notable contributions to their businesses and to the industry at-large – with a specific focus on contributions made in the most recent 12 months. Our Chief Operating Officer, Claudia Merkle, was recognized as the innovator behind our groundbreaking 12 month rescission relief offering, sparking a trend in the industry, and for the value she brings to our company and employees through her leadership and mentorship.
Source
/
Press Release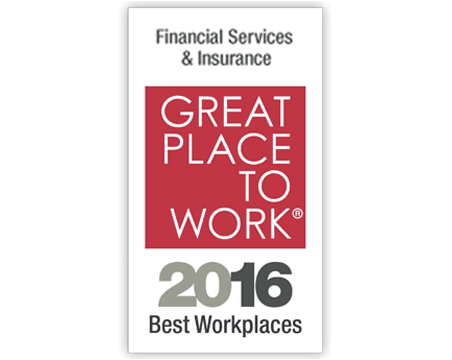 2016 Great Place to Work® – Financial Services and Insurance – #15
Fortune Magazine partners with the Great Place to Work Institute to develop a comprehensive team member survey to identify the 30 Best Companies to Work For in financial services and insurance. The ranking is based on feedback from more than 41,000 employees in the Financial Services & Insurance sector who completed Great Place to Work's Trust Index© Employee Survey. National MI came in 15 of 30 top companies.
Source
/
Press Release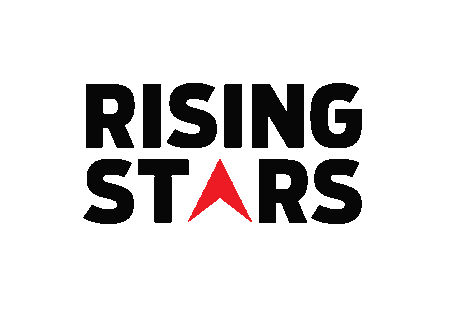 HousingWire's 2016 Rising Stars – Brian Maryo and Farrah Panetta
HW's Rising Stars program recognizes young industry professionals under the age of 40 who have become leaders in their respective fields. Those who are helping move markets forward, each and every day.
Source
/
Press Release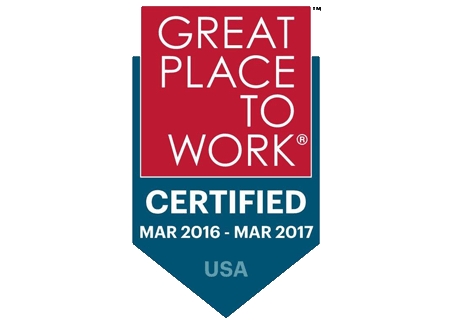 Great Place to Work®
Great Place to Work® produces the annual Fortune "100 Best Companies to Work For®" list, as well as lists in several other categories. "These ratings measure National MI's capacity to earn its own employees' trust and create a great workplace — critical metrics that anyone considering working for or doing business with National MI should take into account as an indicator of high performance," said Kim Peters, vice president of Great Place to Work's Recognition Program.
Source
/
Press Release