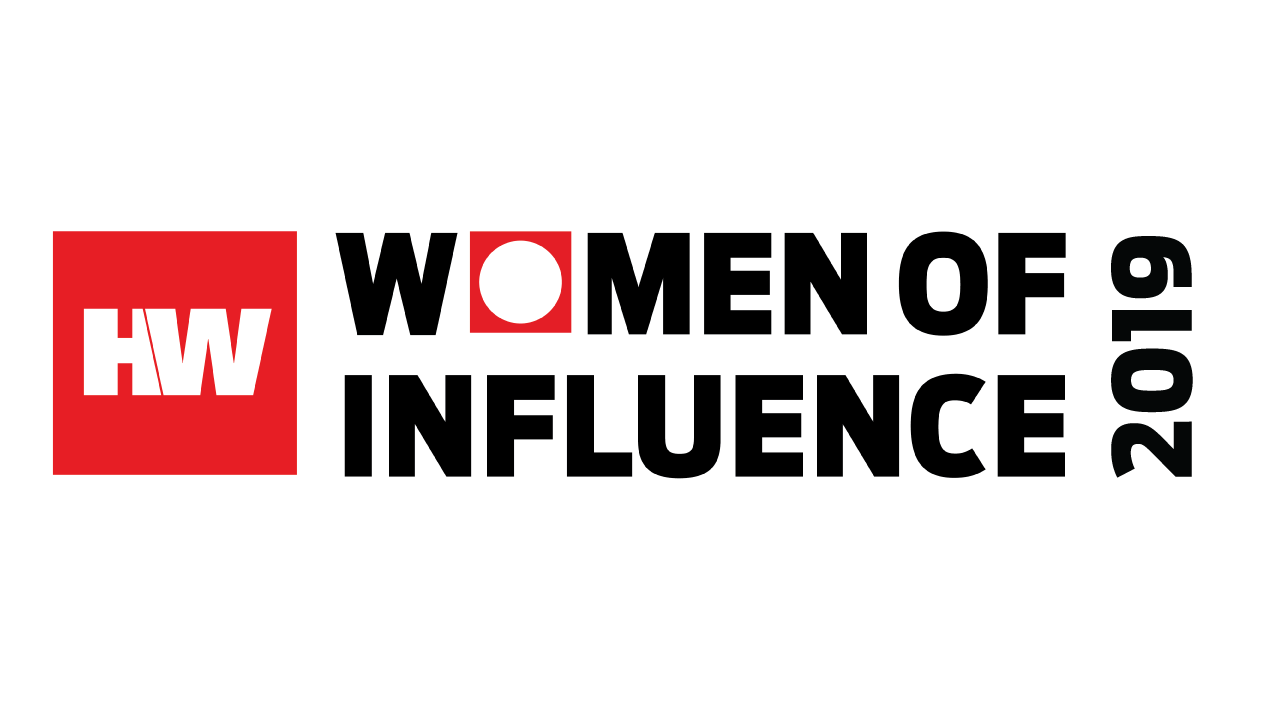 HousingWire's 2019 Women of Influence – Claudia Merkle
The Women of InfluenceTM list recognizes women who are making notable contributions to both their businesses and to the housing industry at large. Claudia Merkle, our Chief Executive Officer, has once again been recognized for her leadership, guidance and 25+ years of mortgage banking expertise. She continues to help National MI grow its high-quality insured portfolio at an industry-leading rate. National MI is an innovator behind the groundbreaking underwriting model that provides lenders with competitive 12-month rescission relief protection, as well as spearheading our original approach to servicing loans and working with lenders known as Sensible Servicing®.
Source / Press Release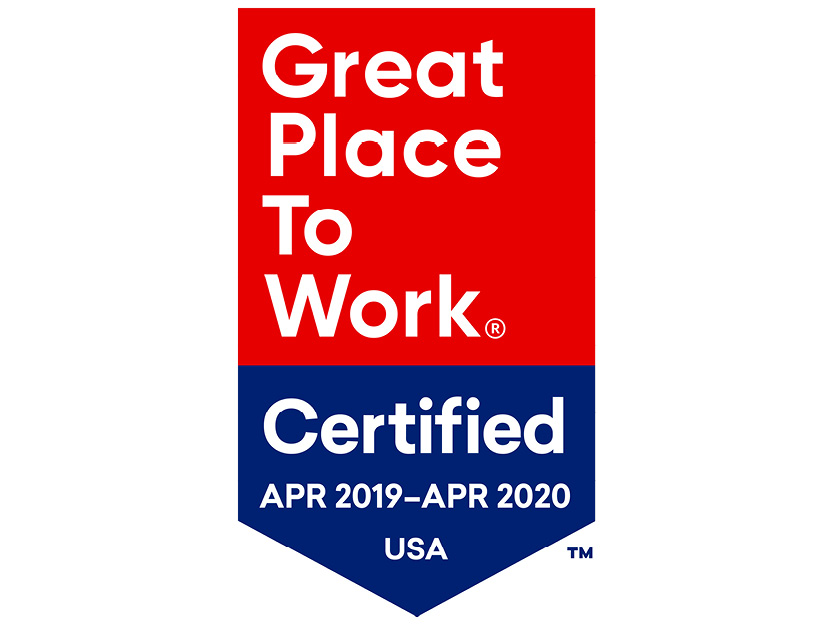 2019 Great Place to Work®
National MI was recognized as a Great Place to Work for the fourth consecutive year, delivered record financial results and celebrated standout success in customer development, portfolio growth, risk management and financial performance. Great Place to Work is a global authority on workplace culture, employee experience and leadership, and partners with FORTUNE to produce the annual FORTUNE "100 Best Companies to Work For®" list, as well as lists in several other categories.
Source / Press Release