We understand each Servicer's unique business practices and are committed to helping Servicers maintain an up-to-date and accurate portfolio. Our Policy Servicing team is here to assist you with a wide range of inquiries, including questions relating to coverage activation, billing and payment options, or general certificate servicing.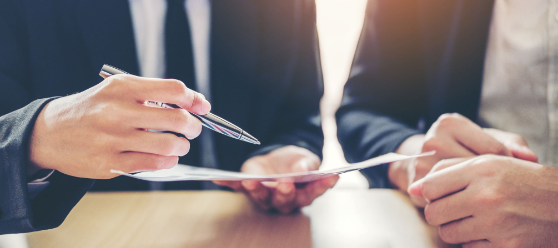 Please refer to National MI's
COVID-19 Updates
for more information regarding National MI's Servicing support.
Master Policy Administration:
Request Servicing approval be added to an existing Origination Master Policy
Request a Servicing – Only Master Policy
Servicers must be approved by Fannie Mae, Freddie Mac, FDIC, or NCUA in order to qualify to be an approved servicer with National MI
Activation Options: How to activate your National MI Certificate
Quick links to important resources
Monthly Advantage Activations in AXIS
.mp4 | 2:41
Service Transfers in AXIS
.mp4 | 3:21
Cancellations in AXIS
.mp4 | 4:08