National MI was built to serve the lending community, the housing industry, and ultimately, our residential communities by helping more people realize the dream of responsible homeownership.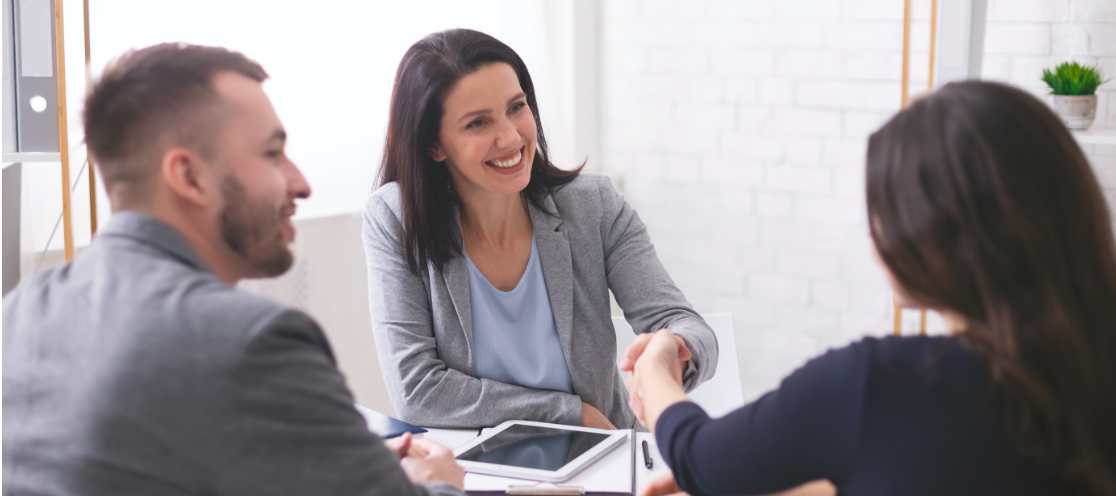 Capacity and Strength
From building a solid financial position with no legacy risk, to our capacity to insure your new business, National MI has financial strength and stability. The company evolved out of the ashes of a recession by assembling industry experts, innovative products and systems fostered by a straightforward approach and ensuring confidence in the loans that are placed with us.
We are a financially strong, investment-grade rated company with a low statutory risk to capital ratio and are in full compliance with the Private Mortgage Insurer Eligibility Requirements.
National MI Certificate Distinction
Trusted Partnership
Straightforward and transparent Master Policy terms and conditions
Clearly written underwriting guidelines minimize misinterpretation
We make it easy to validate your loans and increase certainty of claim payment
National MI AXIS: Advanced Exchange & Information System