National MI has a strong commitment to the insured, the servicer, and the borrower to help mitigate losses for all parties when a default occurs. National MI is committed to making the claims process transparent and streamlined. Servicers will find that National MI's default servicing guidelines mirror Fannie Mae and Freddie Mac's without complex overlays.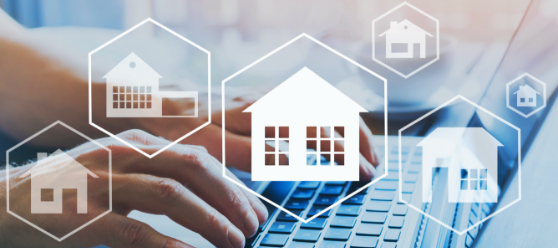 The Claims & Loss Mitigation team provides superior client service.
Loss Mitigation Guidelines mirror those set forth in the Fannie Mae and Freddie Mac Servicing Guides , without complex overlays
Streamlined process to upload supporting documents at the same time you file a Claim for Loss
Please direct questions to defaultreporting@nationalmi.com or claimprocessing@nationalmi.com
Quick links to important resources.